I was doing my under graduation in 2001. One day the lecturer was absent and we were all talking loud, making lot of noise. Then our correspondent came to the class to engage.
He asked us one question Whom do you like the most?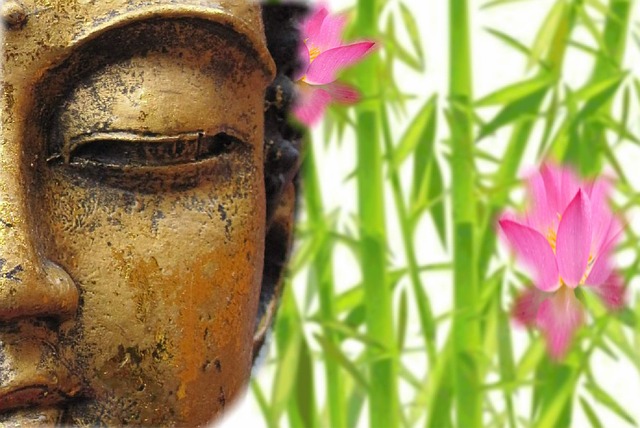 Each of us gave different answers such as "I like Megastar Chiranjeevi", I like "My mother", "I like Sridevi" etc etc.
After all the students expressed who is their favorite person, he said So, none of you like yourself!!.
Suddenly the entire class was silent. He smiled and said
If you don't like yourself how you are going to be happy in life?
But, in order to like yourself you should do what makes you happy.

After that the entire class was pin drop silent for 10 minutes and the bell rang, the correspondent left the class room.
Back then when I heard what he said it sounds cool, but I really do not understand the real meaning of it.
After several years, I think I truly understood what he meant. Few things take time to understand :-)